LET OUR CLEVELAND WEDDING DJs ENTERTAIN YOU!
OUR GOAL IS TO PROVIDE YOU WITH THE MOST EXCITING AND MEMORABLE WEDDINGS AND EVENTS.

LIGHTING, PHOTOBOOTHS, & MORE
CLICK ABOVE OR CALL US NOW TO SPEAK TO AN ACTUAL HUMAN!
Our online party planning tools!
2010, 2011, 2012, 2013, 2014, 2015, 2016, 2017, 2018, 2019, 2020, 2021, 2022


Troy Entertainment

Troy Entertainment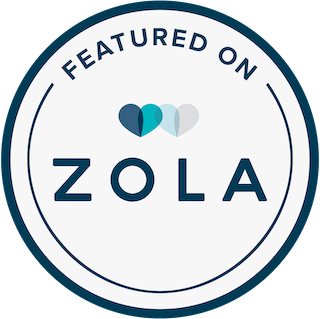 Again we would like to express our gratitude to all of you. We feel so fortunate to have such great clients that fill our lives with joy and offer us such amazing opportunities.
WHO SHOULD SPEAK OF OUR SUCCESS?
---
Our words are expected, theirs genuinely share their feelings about us.

---
MORE VIDEOS
Connect with Us on Facebook
---
Connect with us on Facebook and see updates on our most recent events.

---